The Day I Fell In Love-2012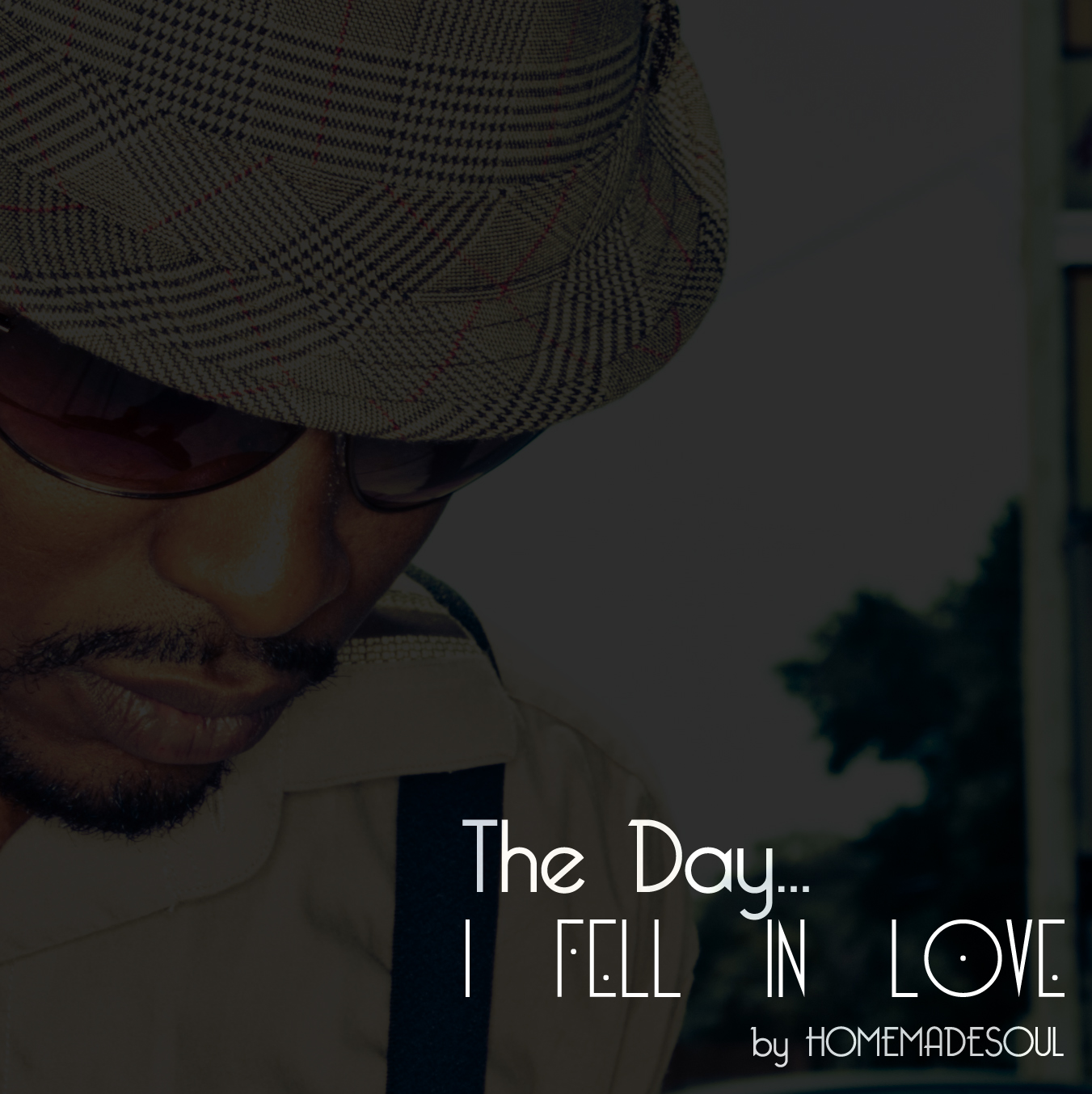 The Day I Fell In Love-2012
Grooving single from Homemadesoul bringing back the the good feeling of when you first fell in love with that special someone.
Homemadesoul continues to use his God given ability to provide good quality music for his fans to enjoy.
This new single marks the 9th release under his own imprint, Keepin It Homemade. This new single was inspired by Joss Stone's smooth and soulful style of music.