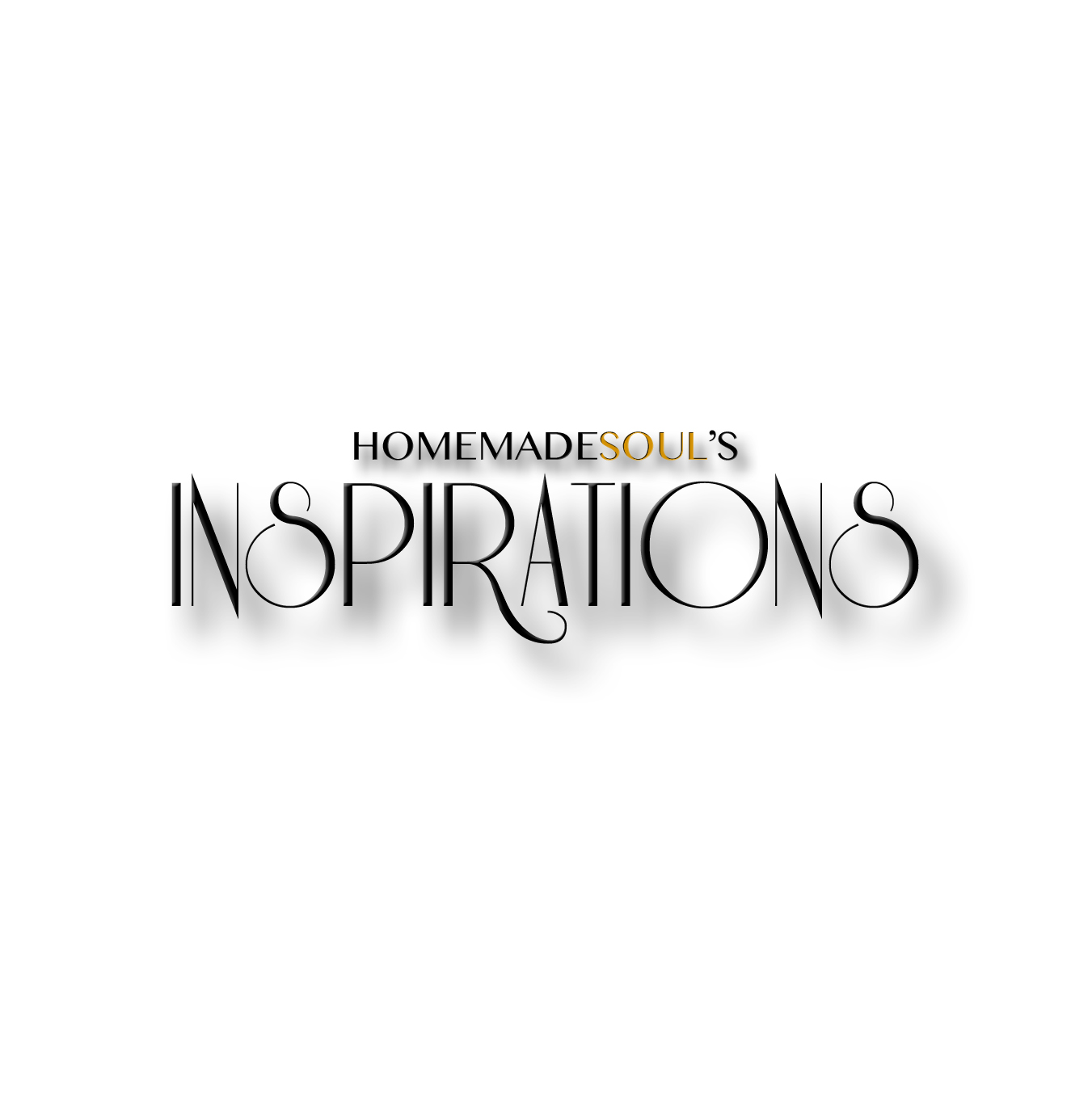 Inspirations-2012
He has been INSPIRED BY A TRUE STORY, to gather his COLLECTION, so he can share his INSPIRATIONS.
It was no strange thing to see the family leave the house every Sunday, Tuesday, and Thursday, wearing church clothes with bibles in their hands. The three young children bounding behind their preacher father, yearned to ride the church van with him, as he went to pick up the saints throughout the city. It was even more exciting when mom would allow the children to ride the church van after the church service. That only meant they could stay up later. They could watch the city of brotherly love pass before them in the van windows.
Those days of innocence and sheltering from this vast world are gone. But the excitement lingered deep inside the soul of the oldest child. That oldest boy grew to be an Air Force veteran, heavy equipment operator, father, husband, singer-songwriter, and child of God.
From the love of his mother, he found the gems to living a full life. Through his father's steering he witnessed how a man should take care of his family. From both parents he nurtured his God given gift to create and sing songs.
Secular by the world's standards, Homemadesoul has pushed to promote his positive, uplifting music of love, love lost, life challenges, and the good time. Even though he has performed in every conceivable situation, he has still found himself ministering his soul music to the listening souls.
It is fitting that in 2012, Homemadesoul releases his first so-called "gospel" album. It fulfills the same purpose as his previous secular projects have fulfilled. To uplift and encourage the people. To make them feel good.
Although this album may not declare his musical status as a soldier for the cause of ministering to the lost, this album secures his status as a music artist with a personal relationship. And that relationship demands that through whatever genre or medium... continue to uplift and encourage the people! KEEP IT HOMEMADE